NEWS
Akane Yamaguchi credited her home crowd for propelling her to a second top-level victory inside a week at the DAIHATSU YONEX Japan Open. The YONEX All England champion backed up her World Championship win in Tokyo with a hard-earned Super 750 success in Osaka seven days later. Yamaguchi beat Olympic ...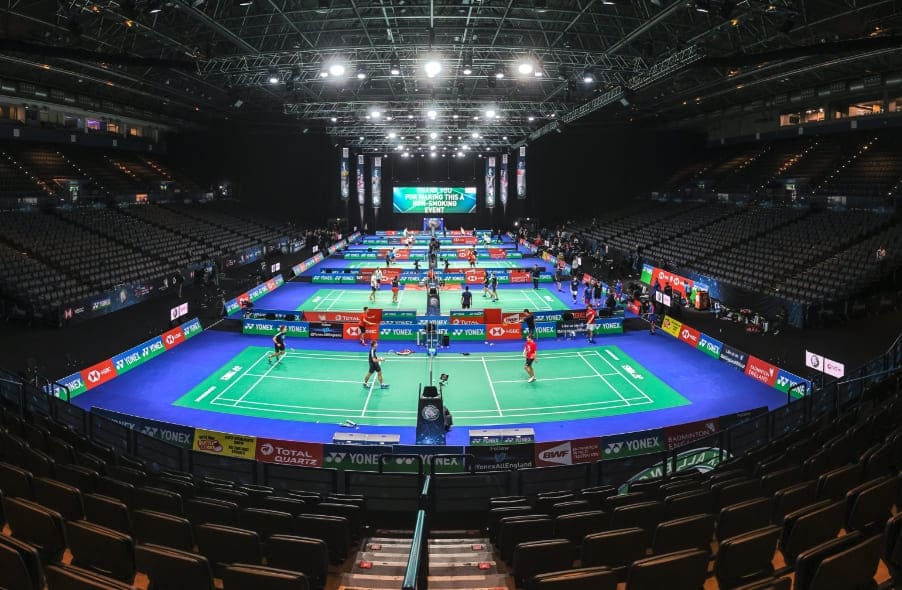 The All England Open Badminton Championships, or simply All England, is the world's oldest and most prestigious badminton tournament.
Played annually, it developed after the success of the world's first open tournament held in Guildford in 1898. The tournament was successfully organised in April 4, 1899, however only three categories (Men's Doubles, Women's Doubles and Mixed Doubles) were originally staged. Both Men's and Women's Singles were added the following year.
The first two tournaments were named "Badminton Association Tournament" and it was eventually considered (especially after the first Thomas Cup series in 1949) the unofficial World Badminton Championships until 1977 when the International Badminton Federation launched its official championships. The Championships have only ever been halted twice: during World War I from 1915 to 1919 and World War II from 1940 to 1946.