With 155 matches and over 50 hours of live badminton to enjoy, the 2022 YONEX All England will serve up five days of world class action in front of a proud and passionate international audience in Birmingham.
For 2022, we open play on Wednesday 16th March and go straight into the main draw (there is no qualification round). We also showcase the power, pace and guile of the world's best players in double sessions on Friday and Saturday, giving fans the chance to get fully engrossed in the action.
Schedule of Play
| Day | Progression | Courts | Matches | Time Per Match | Play Times |
| --- | --- | --- | --- | --- | --- |
| Wednesday 16th | R32 | 5 | 80 | 45 | 9:00 – 23:00 |
| Thursday 17th | R16 | 4 | 40 | 45 | 11:00 – 20:00 |
| Friday 18th | Quarter-Finals | 2 | 20 | 55 | 10:00 – 22:00 |
| Saturday 19th | Semi-Finals | 1 | 10 | 60 | 10:00 – 20:00 |
| Sunday 20th | Finals | 1 | 5 | 60 | 12:00 – 17:00 |
HISTORY
The All England Open Badminton Championships, or simply All England, is the world's oldest and most prestigious badminton tournament.
Played annually, it developed after the success of the world's first open tournament held in Guildford in 1898. The tournament was successfully organised in April 4, 1899, however only three categories (Men's Doubles, Women's Doubles and Mixed Doubles) were originally staged. Both Men's and Women's Singles were added the following year.
The first two tournaments were named "Badminton Association Tournament" and it was eventually considered (especially after the first Thomas Cup series in 1949) the unofficial World Badminton Championships until 1977 when the International Badminton Federation launched its official championships. The Championships have only ever been halted twice: during World War I from 1915 to 1919 and World War II from 1940 to 1946.
1984
Since 1984 the tournament has been exclusively sponsored by Yonex.
1899 to 1901 (3)
HQ London Scottish Regiment Drill Hall, Buckingham Gate
1902 (1)
Crystal Palace, Sydenham, Kent
1903 to 1909 (7)
London Rifle Brigades City Headquarters, Bunhill Hill, London
1910 to 1939 (25)
The Royal Horticultural Hall, Vincent Square, London
1947 to 1949 (3)
1947 to 1949 (3) Haringay Arena, London
1950 to 1956 (7)
Empress Hall, Earls Court, London
1994
1994 to date Barclaycard Arena (formerly the National Indoor Arena), Birmingham
For further information of the YONEX All England Open Badminton Championships history please click here.
For a full list of all winners in the history of the All England, please click here: ALL ENGLAND WINNERS – FULL HISTORY
CHAMPIONSHIP PARTNERS
With the help of partners, the YONEX All England Open Badminton Championships has become a world recognised tournament drawing thousands of spectators every year – attracting only the very elite of badminton players and showcasing some of the best badminton matches a tournament has to offer. The partners help to promote badminton as a major competitive sport and inform thousands that it is a healthy living innovative-thinking sport.
YONEX
In 1957 under the name "Yoneyama Company Ltd", the company focused on the evolution of manufacturing strong wooden badminton rackets for other brands. In 1974, the company and brand name was changed to Yonex.
Yonex is now a world leader in badminton, golf & tennis equipment and are proud to be the title partner of the YONEX All England Open Badminton Championships. Their badminton equipment, stringing machines and knowledgeable staff are second to none.
They take the tournament very seriously and have supported it since 1984, as well as sponsoring many of badminton's elite. Ever since then, the tournament has been very popular amongst the badminton professionals and has received worldwide recognition.
12BET
12BET is a global online gaming brand that specialises in providing Sports Betting and Casino products and services in multiple languages across European and Asia Pacific markets. 12BET has partnered with Badminton England to become the Official Betting Partner of the YONEX All England Open Badminton Championships for the next three years.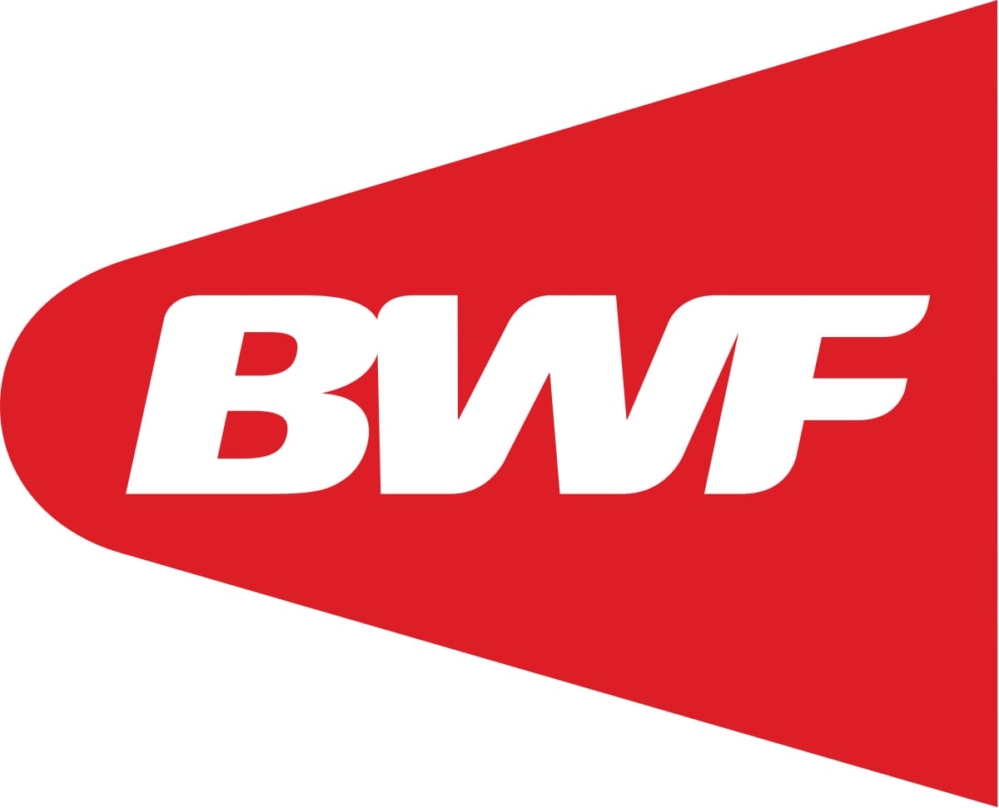 BWF WORLD TOUR PARTNERS
The Badminton World Federation (BWF) is the governing body of the sport of badminton recognised by the International Olympic Committee (IOC). The BWF serve to regulate, promote, develop and popularise the sport of badminton across the globe and to organise and run the highest level international events.
HSBC
HSBC serves customers worldwide from approximately 3,900 offices in 67 countries and territories in our geographical regions: Europe, Asia, North America, Latin America, and Middle East and North Africa.