Not able to join us at YONEX All England 2023 in Birmingham? You can watch all the action on the following channels:
BBC
BBC will be showing live matches of the Quarter-Finals, Semi-Finals and Finals on the Minoru Yoneyama Court (Court 1) on iPlayer, the BBC Sport website and BBC app.
BT Sport
For subscribers, you can watch all the action on Court 1 throughout the Championships on BT Sport or visit https://www.bt.com/sport/badminton
CHAMPIONSHIP PARTNERS
With the help of partners, the YONEX All England Open Badminton Championships has become a world recognised tournament drawing thousands of spectators every year – attracting only the very elite of badminton players and showcasing some of the best badminton matches a tournament has to offer. The partners help to promote badminton as a major competitive sport and inform thousands that it is a healthy living innovative-thinking sport.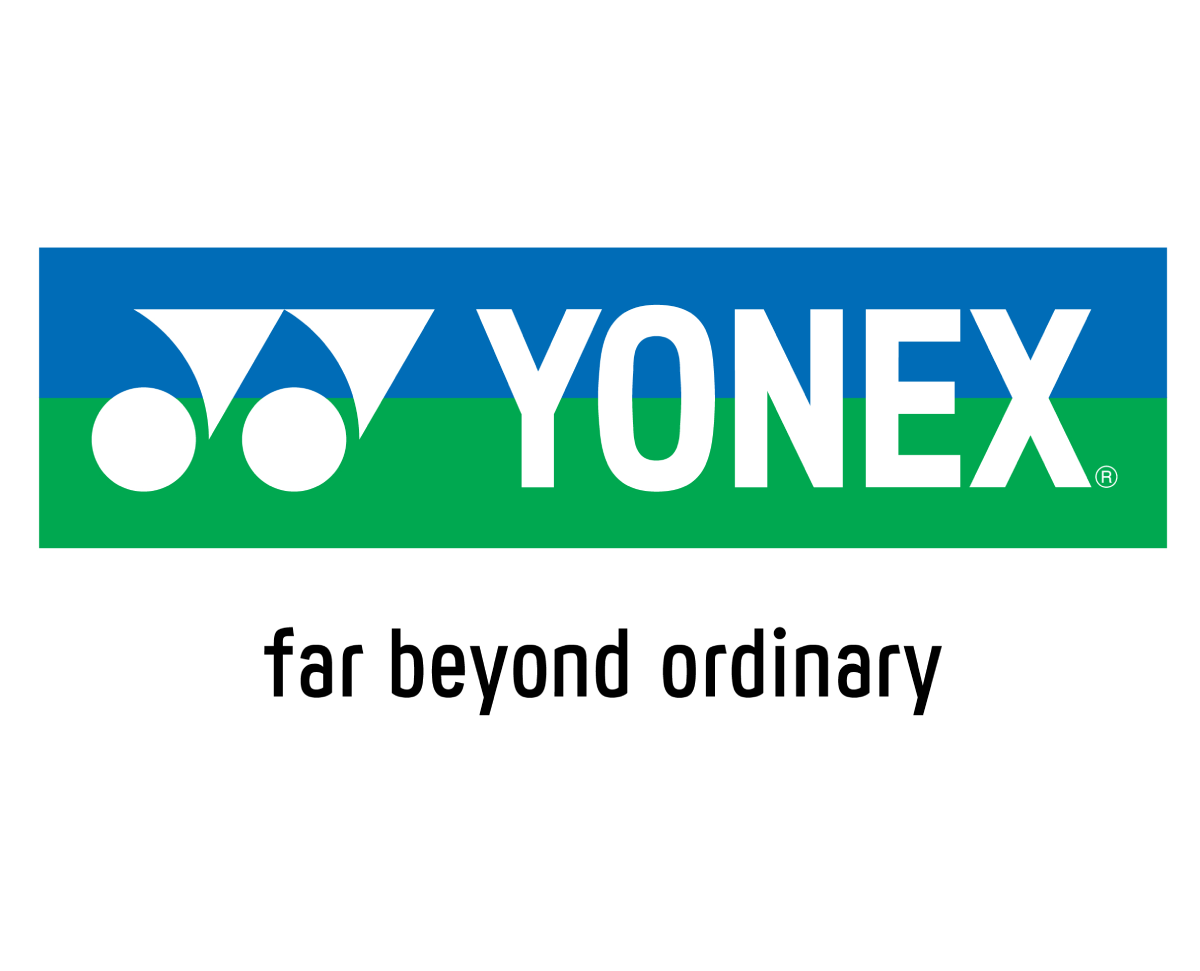 YONEX
In 1957 under the name "Yoneyama Company Ltd", the company focused on the evolution of manufacturing strong wooden badminton rackets for other brands. In 1974, the company and brand name was changed to Yonex.
Yonex is now a world leader in badminton, golf & tennis equipment and are proud to be the title partner of the YONEX All England Open Badminton Championships. Their badminton equipment, stringing machines and knowledgeable staff are second to none.
They take the tournament very seriously and have supported it since 1984, as well as sponsoring many of badminton's elite. Ever since then, the tournament has been very popular amongst the badminton professionals and has received worldwide recognition.
12BET
12BET is a global online gaming brand that specialises in providing Sports Betting and Casino products and services in multiple languages across European and Asia Pacific markets. 12BET has partnered with Badminton England to become the Official Betting Partner of the YONEX All England Open Badminton Championships for the next three years.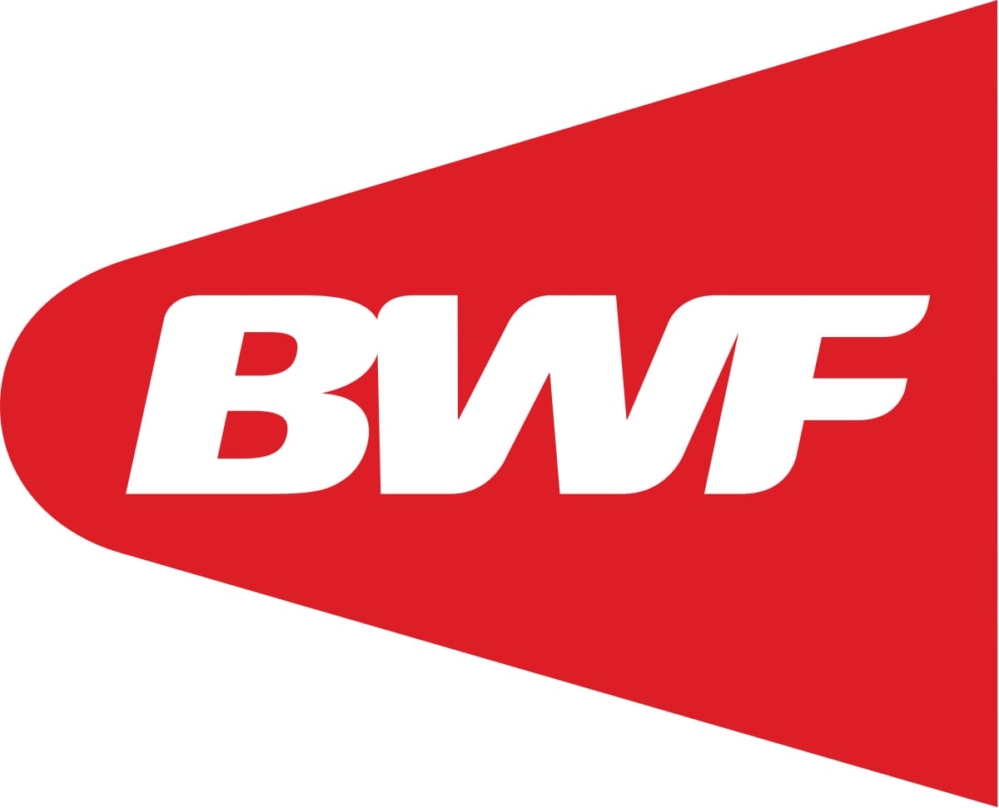 BWF WORLD TOUR PARTNERS
The Badminton World Federation (BWF) is the governing body of the sport of badminton recognised by the International Olympic Committee (IOC). The BWF serve to regulate, promote, develop and popularise the sport of badminton across the globe and to organise and run the highest level international events.
HSBC
HSBC serves customers worldwide from approximately 3,900 offices in 67 countries and territories in our geographical regions: Europe, Asia, North America, Latin America, and Middle East and North Africa.