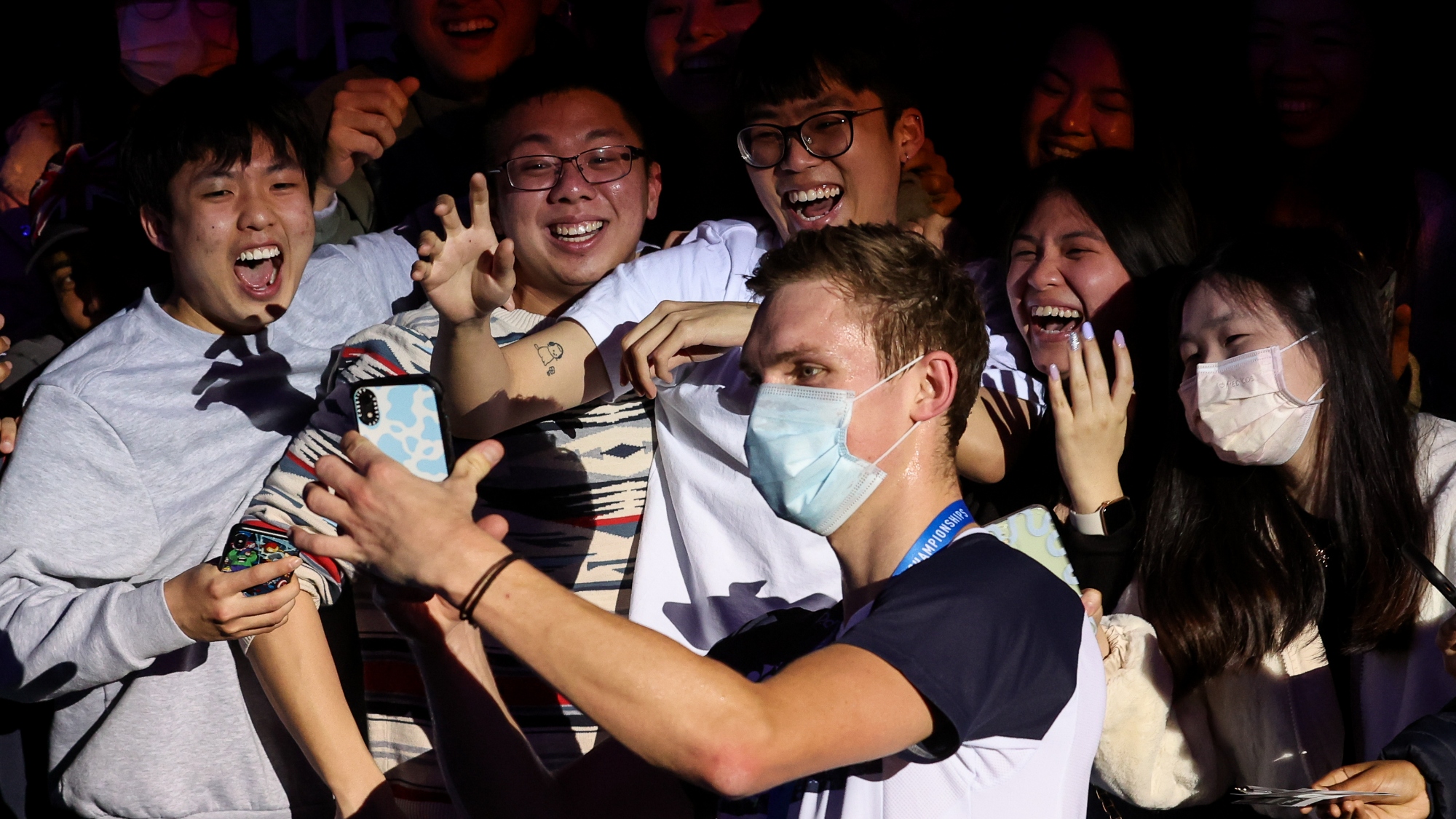 BWF Tour Calendar Revealed For 2022-23 Confirming YONEX All England Dates
The BWF have revealed their tournament circuit calendar for 2023-24, with dates for the next two editions of the YONEX All England Open now confirmed.
Both will take place in the tournament's traditional March window, with the 2023 event held from Tuesday March 14-Sunday March 19, once again at Birmingham's Utilita Arena, while the 2024 tournament will run from Tuesday March 12-Sunday March 17.
In both years the YONEX All England Open will be one of four Super 1000 events, along with the Malaysia, Indonesia and China Opens.
Both seasons will start with a bang after the newly elevated Super 1000 Malaysia Open and Super 750 India Open were appointed as the season openers.
After three years of disruption due to the pandemic, BWF Secretary General Thomas Lund said the badminton community could look forward to a return to normality over the next few years.
The Super 1000 Malaysia Open 🇲🇾 will be next year's season opener as #Olympic qualification looms on the horizon.

Check out the full calendar 👉 https://t.co/XZIJryaqxUhttps://t.co/QiY2j2LBN1

— BWF (@bwfmedia) August 29, 2022
"As we emerge out of covid-19, we are now able to structure a full week-by-week tournament calendar with an emphasis on expanding our global footprint," Lund said.
"More Super 1000, Super 750, and Super 500 World Tour tournaments enable us to commit to higher prize money, increased player opportunities, greater coverage on television and online, and spectacular presentation, all contributing to an enhanced world-class sports product that we seek.
"We also feel we no longer require cluster tournaments previously introduced to negate the complexities of COVID-19 travel.
"This will help to ease some of the stresses on players and teams, giving them more freedom to pick and choose the events they play as they plan their all-important Paris 2024 qualification run."
The Paris 2024 Olympic dates are also included in the new schedule, with the competition running from 27 July-5 August (2024) in the French capital.
The Race to Paris Olympic Qualification begins on 1 May 2023, with the TotalEnergies BWF Sudirman Cup Finals 2023 the first eligible ranking tournament within that period.
Qualification will run until 28 April 2024 with the Race to Paris ranking lists as of 30 April 2024 used to determine the initial list of qualifiers.
Meanwhile, the 2023 Total Energies World Championships in Copenhagen will take place in the last full week of August between the 20-27.
The Badminton world governing body also confirmed that a host for the season-ending BWF World Tour Finals will be announced at a later date.
If you would like to be part of the world's oldest and most prestigious badminton tournament you can register your interest in tickets here – https://www.allenglandbadminton.com/ .