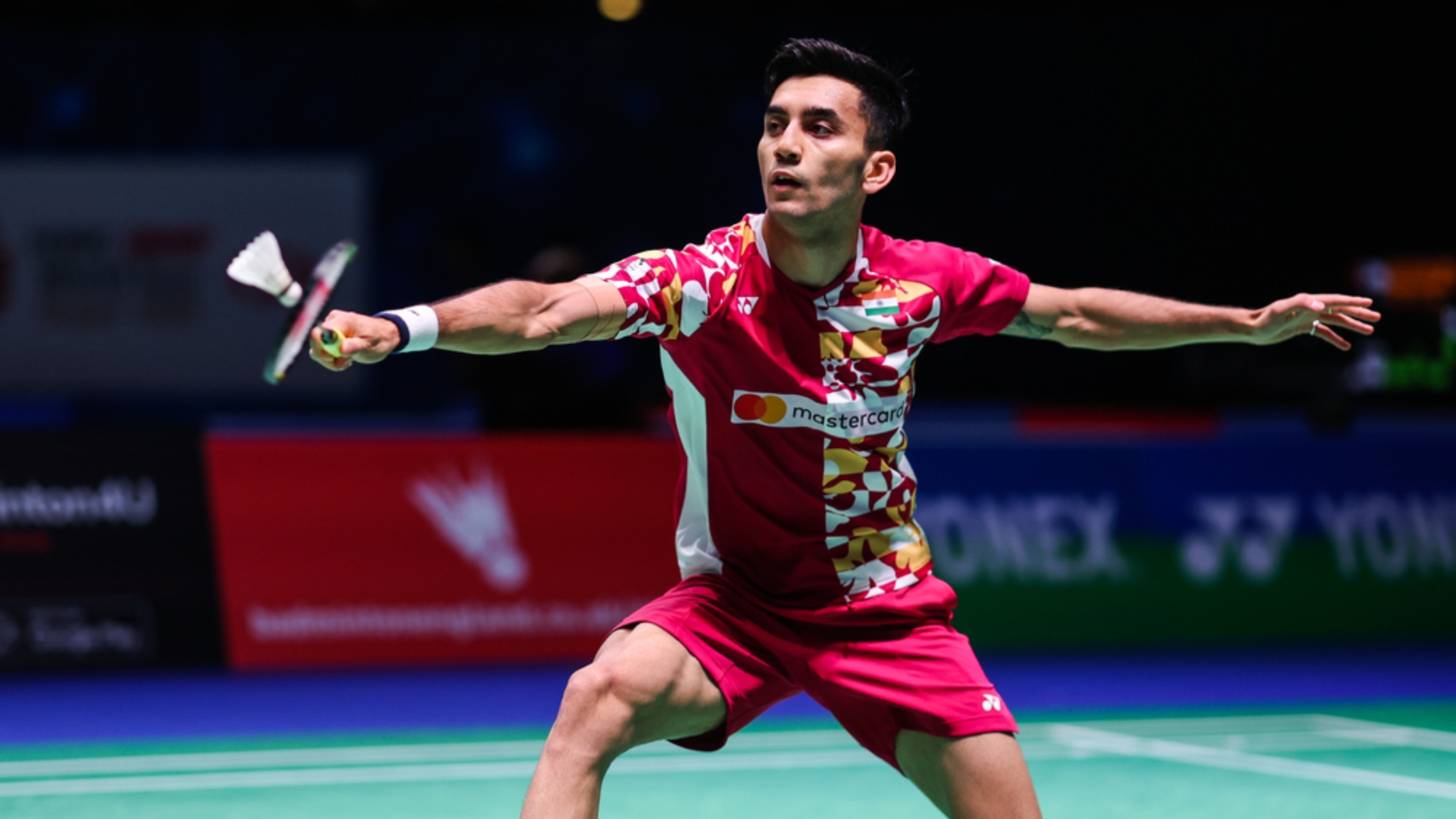 Lakshya Sen shining bright on Birmingham return
By Tom Harle at Utilita Arena Birmingham
Lakshya Sen is back in Birmingham and that can only be a good thing after a chastening six months for India's brightest diamond.
In a city world famous for its Jewellery Quarter, everything that the 21-year-old touched last year turned to gold.
He surged through to the YONEX All England final, beaten by Viktor Axelsen but picking up his first Super 1000 podium, before taking gold at the Commonwealth Games.
A halcyon summer gave way to a winter of discontent as he underwent surgery for a 'deviated septum' which made his nose totally blocked on one side.
Struggling to shake off illnesses, Sen lost in the first round of the year-ending French Open and then in the second round of his big home event, the India Open in New Delhi.
"The last few months have been really tough," he said. "Things have been here and there, my immunity was not up to scratch so I was getting sick really often after the surgery.
"I've just been trying to get back into my full fitness."
Sen knew that every ounce of his physical capability would be tested when he saw the All England draw, pitting him against Taiwanese titan Chou Tien Chen on opening day.
Feared and respected for his steady, disciplined game, the Uttarakhand native quickly realised he had to embrace a more attacking approach against the fifth seed.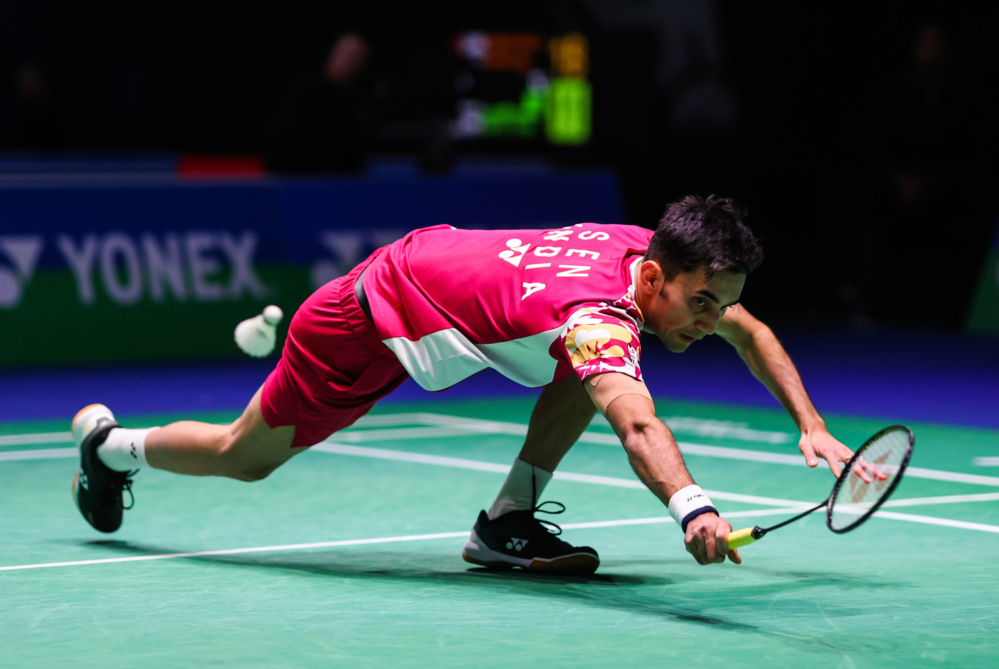 "More than tactically, he is an all-around strong player so I tried to take initiative and create openings all the time," said Sen.
"If you lose three or four points then he'll pounce on that and really take advantage of that. Every point, I had to be on my toes, try to attack and score the points."
Sen got on top in the first game but Chou wrestled back the initiative with his sheer strength and physicality, coming back from 15-9 down to tie it up at 18-18.
Sen leant on his rock-solid technique to force errors in the next three points to wrap up the opening game.
Chou made the quicker start in the second as Sen became sluggish in his movement, but the Indian star drew on reserves of strength to win the second game 21-19.
"It was a big match today and credit to Chou Tien Chen for giving me a great match," said Sen.
"He is a tough opponent so I was prepared to give my all out there and I'm happy with the way I came out in both of those sets."
Big challenges await Sen with Denmark's Anders Antonsen awaiting in the second round – who himself has had a torrid year.
Something just seems to click for Sen when he's in the Second City – and few would bet against him being here when the weekend rolls around.
"It feels good to be back in Birmingham again – I have great memories from last year," he said.
"I love to play in this kind of arena. It's one of the biggest tournaments and it was always my dream to come and play here.
"The last few months I've been completely at full fitness and I've had some good training weeks coming here. I'm looking forward to playing now."
Tickets for the 2023 YONEX All England Open Badminton Championships are on sale now. Click here to find out more.