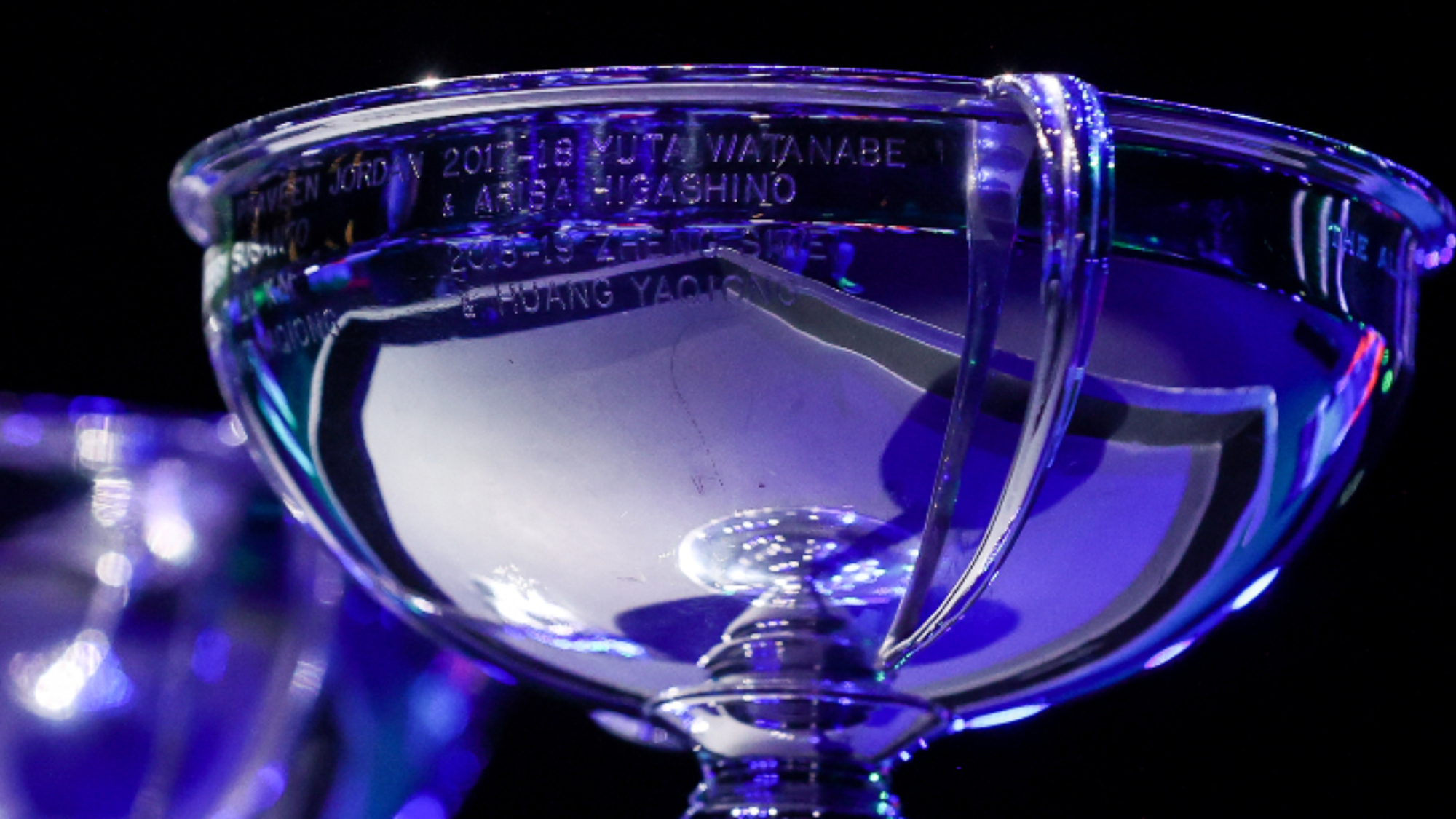 YONEX All England Open maintain Super 1000 status
The YONEX All England Open has retained its prestigious status as a BWF World Tour Super 1000 event for four more years, the Badminton World Federation has confirmed.
The world's oldest badminton tournament is one of only four competitions to hold Super 1000 status and will do so until at least 2026.
The annual tournament takes place at the Utilita Arena Birmingham as the world's best badminton stars descend on England, with the 2023 YONEX All England set to be the 113th edition of the Championships.
The YONEX All England is the only European competition to hold the distinction joining the Indonesia Open, China Open and newcomer Malaysia Open as Super 1000 level.
The YONEX All England 2022.

What a tournament 🏆 pic.twitter.com/MIWBK4K5uW

— Badminton England (@BadmintonEnglnd) May 28, 2022
This year's championship saw Denmark's Viktor Axelsen and Akane Yamaguchi of Japan take the singles titles in front of enthralled crowds.
Yamaguchi's compatriots Nami Matsuyama and Chiharu Shida claimed the women's doubles titles with Indonesian pair Muhammad Shohibul Fikri and Bagas Maulana triumphing in the men's equivalent.
The mixed doubles title went to Japanese pairing Yuta Watanabe and Arisa Higashino as they defended their coveted status as YONEX All England champions.
How can you not love Arisa Higashino and Yuta Watanabe?!

Just look at how much it means 😍 #YAE22 pic.twitter.com/xitp8POCro

— 🏆 Yonex All England Badminton Championships 🏆 (@YonexAllEngland) March 21, 2022
Commenting on the announcement, Badminton England CEO Sue Storey said: "We are thrilled that the YONEX All England Open has maintained Super 1000 status.
"The prestige and history of this world-class event means it is the one the players dream of winning and we are extremely grateful to the BWF for their ongoing support.
"We are committed to ensuring the highest quality delivery and presentation which attracts the very best athletes from across the world and we can't wait to welcome them once again next year."